TRUE All Day 5-Pocket Pant
Sale price
$125
Regular price
$125
Unit price
per
| Black
Skip to product information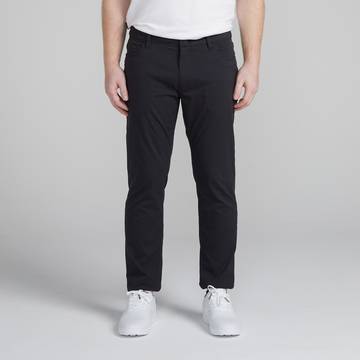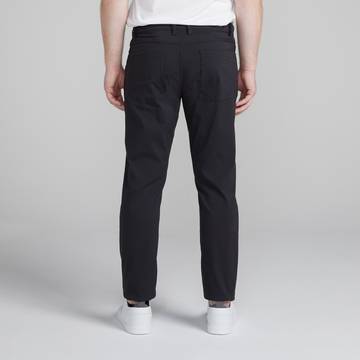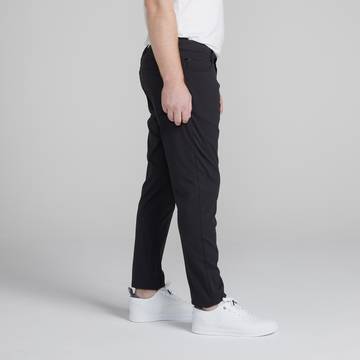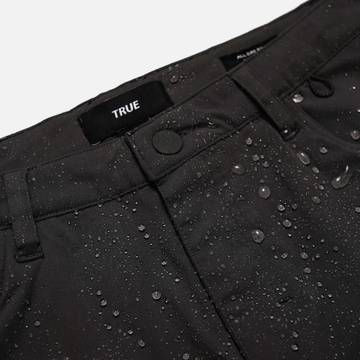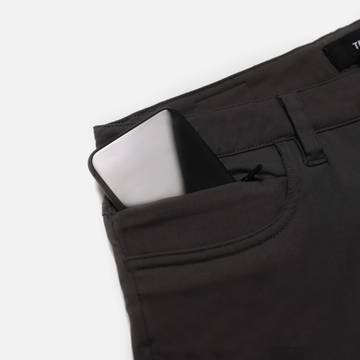 Skip to product information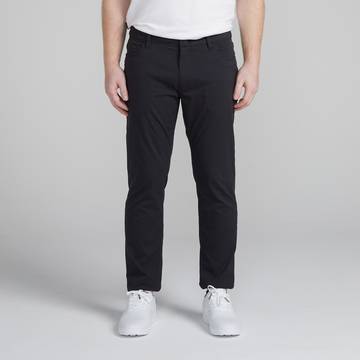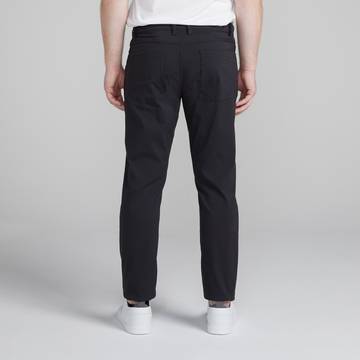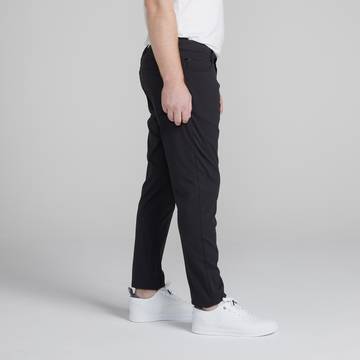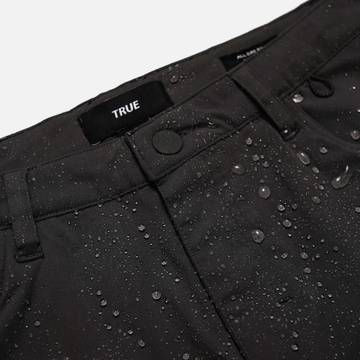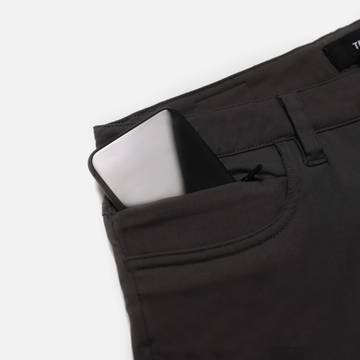 TRUE All Day 5-Pocket Pant
Sale price
$125
Regular price
$125
Unit price
per
| Black
Size guide
Most to all models fit true to size (no pun intended). Have a specific question about size or fit? Feel free to reach us at help@truelinkswear.com or via our chat widget. Click your specific size to get our recommendation on sizing and fit for this specific model. *Joggers may have different inseam lengths; double check the product description to ensure the correct inseam.
Waist
28"
30"
32"
34"
36"
38"
40"
Front rise
8 3/4"
9 1/4"
9 3/4"
10 1/4"
10 3/4"
11 1/4"
11 3/4"
Knee
14"
14 1/2"
15 1/2"
16"
16 1/2"
17"
17 1/2"
Leg opening
11"
11 1/2"
12 1/2"
13"
13 1/2"
14"
14 1/2"
Inseam
32"*
32"*
32"*
32"*
32"*
32"*
32"*
Chest
18.5"
20.5"
22.25"
24"
Length
27.5"
29"
30.25"
32"
Order within hrs and mins
Estimated delivery by
TRUE All Day 5 Pocket Pant
A timeless style updated for the modern golfer - the All Day 5-Pocket Pant embodies a classic denim silhouette and styling - yet in a functional material that caters to an active lifestyle without looking overly technical. This versatile slim-fit has a natural matte finish and soft-touch feel, but features a durable nylon material, loaded with stretch and water & stain-resistant coating while remaining highly breathabe for warmer days. This technically designed pant is the perfect match for all-day, all season wear - no matter where life's journey takes you.
Features
Slim tailored fit

(alternative All Day Chino is slim straight)

Gusseted design for extra mobility
4-way stretch with 96% nylon 4% spandex construction
Abrasion and scuff resistant nylon material
Natural matte finish with soft feel
DWR water and stain resistant coating
Highly breathable construction
32'' inseam on all waist sizes
Cell phone/passport pocket enclosure
Secure YKK back zipper pocket
Elastic key loop
High visibility reflective back cuff piping
Featured model is 6'1, 185 lbs wearing size 33"W x 32"L
Delivery
Ground Free on $100+
FedEx 2-Day Air $30
FedEx Overnight $55
30 Day Trial
If you have put your new TRUEs to the test (worn condition) and determine they are not ideal within the first 30 days, simply reach out and we can arrange a return for refund or store credit. A cleaning fee of $15 will be withheld from your refund so that we can recondition the pair and minimize waste. You can utilize the 30 day trial once per calendar year. Applies to domestic orders only. Does not apply to Second Chance products as they are final sale.
Second Chance
Second Chance models may contain new, slightly blemished, or gently used merchandise. All Second Chance models are FINAL SALE ONLY and not eligible for returns, exchanges, or any trial period.
Returns
New and unworn footwear, apparel and gear can be returned within 30 days of receipt for a full refund or store credit. And yes, we will provide a prepaid FedEx ship label for your original return. International orders may be returned up to 45 days of receipt, but the customer is responsible for return shipping. Does not apply to Second Chance products as they are final sale.
What They're Saying
"TRUE absolutely nails the feel and comfort with unbelievable performance on and off the course. I'm hooked."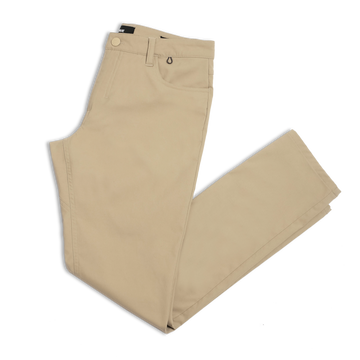 Designed For
GOLF, BUSINESS CASUAL, URBAN ADVENTURE, ALL DAY WEAR, ACTIVE LIFESTYLE
Inseam
32in.
Material Stretch
4%
Climate
Breathable
Weather Resistant
Waterproof
Stretch
No Stretch
2-Way Stretch
4-Way Stretch
ALL SEASON WEAR

Technically designed for all day comfort, no matter where life takes you.

SLIM TAPERED FIT

Embodying a classic denim silhouette with a functional material that caters to an active lifestyle.